Celebshine Store Beauty Cosmetics & Skincare
Graphics included
Multilingual
Responsive
Custom Width
Effects & Transitions
Zoom Effect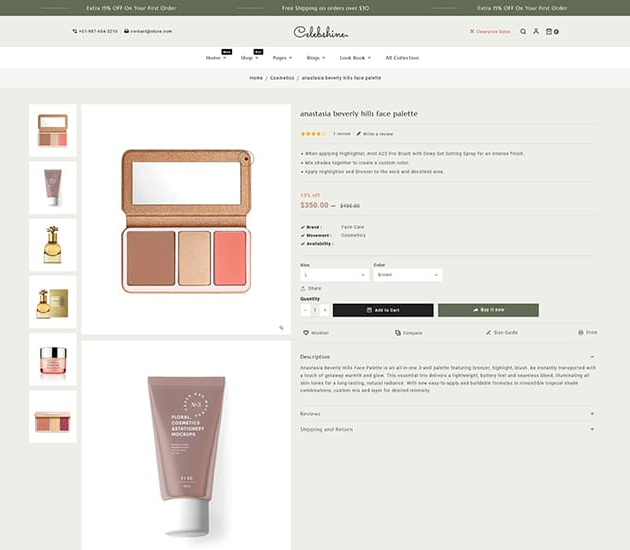 With its rollover picture, you may quickly learn about product concepts (display particular products next image). Section-contents are displayed with a smooth motion when website pages scroll.
Included Are 03+ Pre-Made Layouts
A premium responsive theme for a beauty and cosmetics store is called Celebshine. Best of 2022 is a multipurpose theme with over 150 features and modules and in-depth documentation that makes it easy to understand how the theme works and its settings.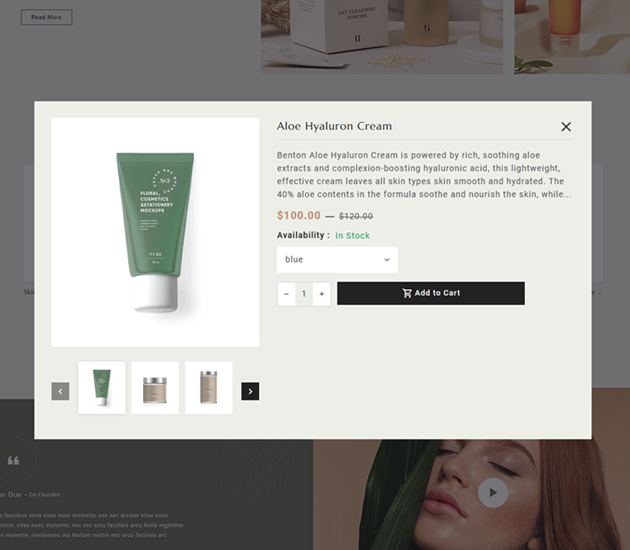 All theme samples already have the following features, which are highly beneficial to you. To find out about the upcoming features for this theme, stay in touch with us.